Do I need health insurance?
Some people will save money on taxes by buying a policy. Find out if this is you.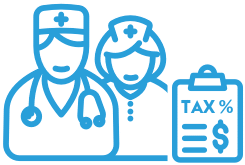 Also find:
what Medicare does and doesn't cover
what changes when you turn 31
how extras cover works
tips to help you decide where to go from here
Our health insurance buying guide will show you how to choose the best policy for your needs.